Our friendly team is excited to meet you! We are committed to helping you achieve and enjoy a healthy smile throughout your life, and we go above and beyond to help you feel at ease while providing you with quality dental care. Call Boise Dental Center today at 208-343-4986 to schedule your appointment with Dr. Evan Smith, our caring dentist in Boise, Idaho, and learn more.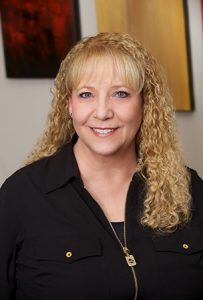 Anita
Registered Dental Hygienist
Anita has been part of our team at Boise Dental Center for more than 20 years. A native of southeast Idaho, she attended Idaho State University and received a Bachelor of Science in dental hygiene with a certificate in the administration of local anesthetics. Anita strives to do her best and give each patient individual care.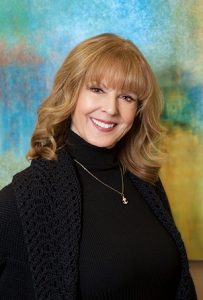 Christine has many years of dental administrative experience. She likes to help patients understand their benefits and will make sure they get the assistance they need when dealing with difficult insurance situations. During her time off, she loves spending time hiking in the foothills.
Joy joined our team at Boise Dental Center 9 years ago. One of her favorite parts of working at our office is the team's knowledge of our longtime patients who come to see us. We work hard to provide a personalized dental experience, knowing all of your preferences, and we love getting to know you and your family. Joy is the happy face who will greet you and help you feel at ease when you arrive at our office.
Joy is an Avid reader and enjoys daily walks around the foothills.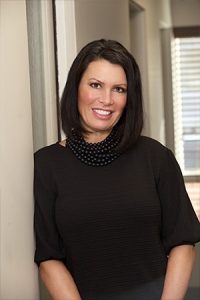 Kristen
Registered Dental Hygienist
Kristen has worked in the dental industry for over 20 years and finds importance in building a rapport with her patients. She is passionate about treating active gum disease and likes to educate patients on how to achieve oral health.
In her spare time, she likes outdoor sports and travel, and she treasures her close friends and family.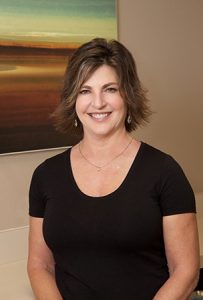 Tina has been working with our team since 2005 and has over 20 years of experience in dentistry. Before coming to Boise, she worked in a prosthodontist office in Seattle. Tina has a talent for engaging each patient in their care and oral health education for a healthier smile. Her past history in prosthodontics has given her an ability to create improved aesthetics through restorative treatments, as well as a great working knowledge of implants and more complicated dental therapies.